Coming in December – An All New Blog.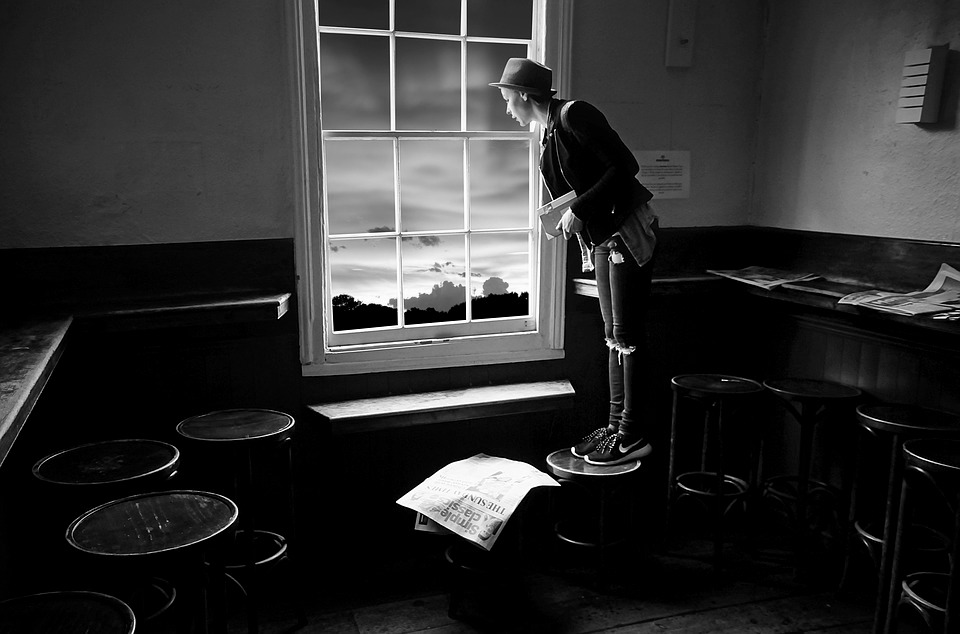 Welcome, friends. As you may have heard, there are a few new things in the works here, including a new blog platform. As that new space is being crafted, I welcome you to touch base with me on social media:
• Facebook
• Twitter
• Instagram
• Pinterest
You can also check out my podcast.
Much love in the mean time,