Fear Hijacks the Way We Think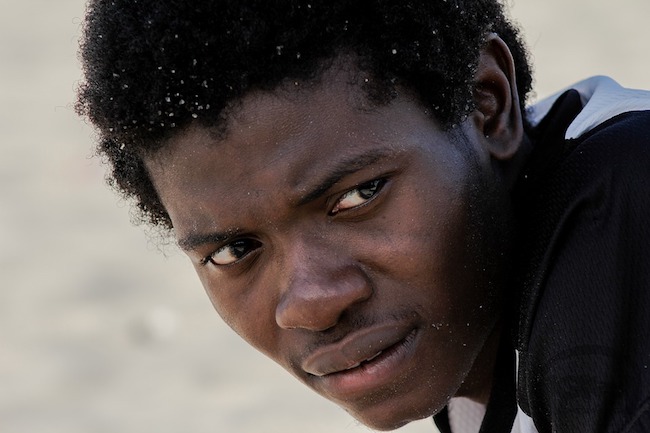 After 9/11, many people feared air travel…even though planes were still far safer than cars statistically. Special guest, Dr. David Myers, uses this incident as a spring board for talking about fear and how it impacts our thinking about immigrants, elections, and other national and personal issues.
Social psychologist David Myers is a professor and communicator who helps the public understand psychological science. His scientific writings, supported by National Science Foundation grants and fellowships, have appeared in three dozen academic periodicals. He has also written 17 books that touch on various aspects of psychology ranging from intuition to the impact of hearing loss.
LISTEN FREE
There are several ways to listen to the Truth or Dare podcast–all free of charge. You can learn about those here.