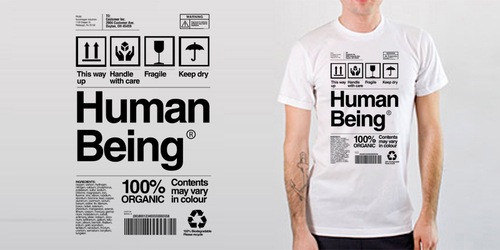 I have discovered yet another quirky trait.
(You can barely believe it, can you?)
Here it is: When I hear negative statistics, my tendency . . . is to quickly disassociate myself from them. I.e. sprint the opposite direction.
This is how it works. I read a British study that discovered 1 in 8 people talk on the phone more than they talk to their partner.
Absolutely horrible, I think. Then I mentally tack on …for those gadget-driven Brits.
Or I hear that men waste $3,000 a year by refusing to stop and ask for directions.
Thossssse men, I roll my eyes, indulging in a congratulatory, self-righteous moment for being born the right gender. ;)
And then there's this study from the Journal of Experimental Psychology, which found Americans don't consider non-native English speakers credible…because of their accent.
And even though, "American" is a category I fit into, I still think to myself… darn those other Americans.
But.
But.
But.
As it turns out (**pink face**), I don't think this is the healthiest, most noble way to read statistics.
For the sake of relationships, for the sake of people, for the sake of honesty, I've come to believe it would be better if I erred on the side of identifying with each finding.
If I let it encourage me to spend a little less time on the phone and a little more time investing in those I love.
To prompt me to ask for help when I'm unsure.
To remind me to never dismiss what someone is saying because of their accent.
Instead of filtering the world through defensiveness, I should filter the world through potential.
Instead of making research findings into evidence that I'm a better human being, I should make them into opportunities to become one.
Do you relate? Leave me a comment.
[Want to read more posts like this? Check out t
he brotherhood category
. Or
follow the Brotherhood RSS feed
.]