Connect to the Dead Using Your Cell Phone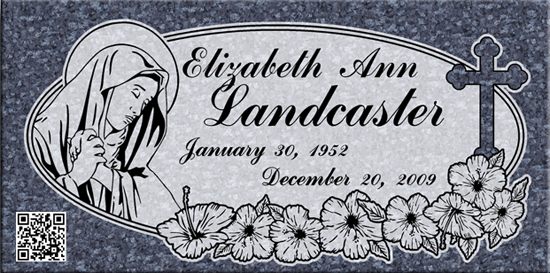 Perhaps the last place to remain untouched by the smart phone is about to fall.
Yes, it's the graveyard.
Thanks to a new breed of headstones called "Living Headstones,"grieving family members can now combine Facebook-like profile pages with traditional cemetery headstones.
To access these online, "living" memorials, passerbys can use their smart phones to scan the QR code embedded on the gravestone. The phone then takes the user to a website devoted to the deceased love one, which features stories, photos, family trees and other information and can collect ongoing comments about the person for years to come.
I have to admit, even as a person who values connectedness enough to write about it nearly every day, I have mixed feelings on integrating smart phone technology with people's final resting place.
What about you? Does this strike you as nostalgic or morbid? Clever or creepy? Would you want to be able to walk through a graveyard and feel a little more connected to the people who are buried there? Why or why not?