Need to Take a Hill? Take a Friend.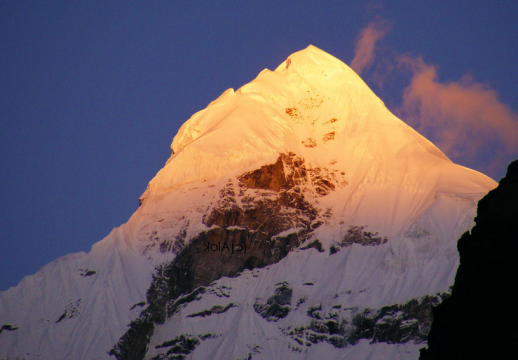 Helpful tip: If you ever have to climb a mountain, you might want to take a close friend along.
At least that is what studies conducted by professors at Rutgers, the University of Plymouth, the College of William and Mary and the University of Virginia would suggest. Their research, published in the Journal of Experimental Social Psychology tested whether the presence of social support impacted a person's impression of how steep of a climb lay ahead of them.
Participants were shown a steep hill and asked how difficult it would be to climb. The results? Those who faced the hill alone judged the incline to be much steeper than those who faced it with a friend.
And get this. When the friend accompanying the climber was someone they felt warm toward, had known for a long time or who they had become close to interpersonally, they judged the hill to be even less steep.
Food for thought: It might be tempting to sideline friends when to do lists get tough or deadlines close in. But friendship, as it turns out, may be the very thing that makes your steep hill easier to climb.