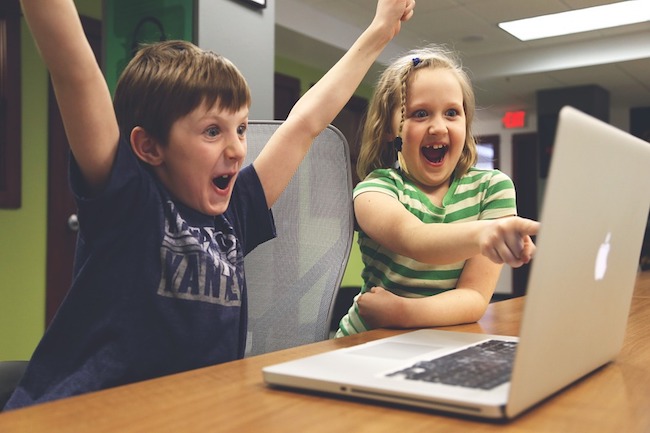 Have you ever noticed that people tend to "exaggerate" how good their lives are on Facebook? Have you ever wondered if someone photoshopped their Instagram selfie? What about avatars in a video game? When you play against someone, do you expect their on screen character looks like they do in real life? Dr.Ulrike Schulze has studied at length how we present ourselves online.
Dr. Schultze is an associate professor in information technology at Southern Methodist University whose research explores the impact of information technology on work practices.  She has studied the implications of social media technologies, specifically the virtual world Second Life, and how they impact identity. Her research has been published in many leading journals and she is also the senior editor of Journal of the Association of Information Systems.
LISTEN FREE
There are several ways to listen to the Truth or Dare podcast–all free of charge. You can learn about those here.