What Does An Ideal Day Look Like?
In the faith arena, there is a common phrase:
Give your life to God.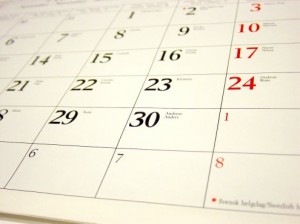 Its a loaded group of words.
One meant to mark a spiritual shift.
A turning; an aligning.
The moment when a person gulps down their first mouthful of God's truths into their lives.
It can be–let's be honest–a bit of a sketchy arrangement though.
Because we tend to lay our lives down in God's lap on one weighty day. "Alright, God, whoever you are, I'm in, I'm talking to you"…a first, tentative prayer goes up.
But we have difficulty stretching our belief in that moment over the calendar days that follow: the jumbled blurs of errand-running and house-maintaining and family-keeping and church-going.
A life, as it turns out, is not the simplest thing to give.
 ***
Anytime you fork over something big–with a value of more than $39.99, even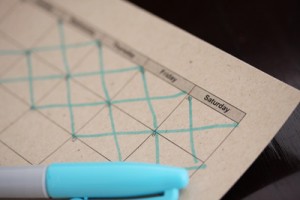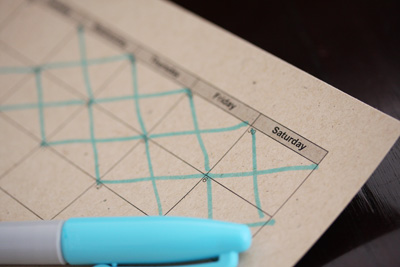 the infomercial people seem to know that its best to give it over a little bit at a time.
In a few easy payments.
Smaller increments.
You commit to buy in a moment, but you pay it out over the coming series of days.
***
If what you're giving was as big as a life then, the increments would be…
Decades.
Years.
Months.
Weeks.
Days.
***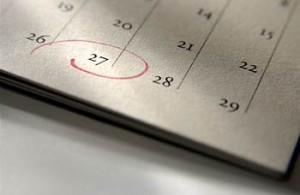 So while it can be monstrous to present a whole life to God, to know what that means or how that would look, maybe the concept becomes a little easier to hold when we separate out one single day at a time.
So what about it?
If you set aside concerns about all the years to come, and just decided to get today right in God's eyes, what would you do?
If you were stirred by goodness and truth, alive with faith for one twenty-four hour period, what would God want for you?
What would your day look like?
How much time would you spend…
…in solitude?
…in friendship?
…in reflection?
…in prayer?
…in taking care of yourself?
…in holding small children?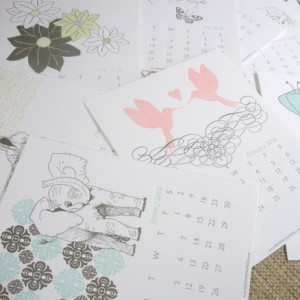 …in getting enough sleep?
…in forgiving?
…in mending broken relationships?
…in fighting injustice?
What does an ideal day–in a life given to God–look like?
And if you combined each day, piling them up over the weeks and years, would you find–in the end–that it had successfully added up to giving God a life?
Hmmm. Less overwhelming, don't you think?
3 Comments
Amelia

March 29, 2010 (9:54 pm)

Much less overwhelming. Kind of along the lines of "take no thought for tomorrow" and focusing on today.

Very true. I think we forget our life in Christ is meant to be just that…one day at a time over an entire life. The long race. :) I like how you point out that when you do look at it one day at a time it doesn't seem so very overwhelming after all.

[…] Sarah Cunningham posted great thoughts on what it means to "give your life to God." […]