What Are People Saying: Ann Voskamp, Mark Sandlin, Jim Wallis, Sarah Markley and Shasta Nelson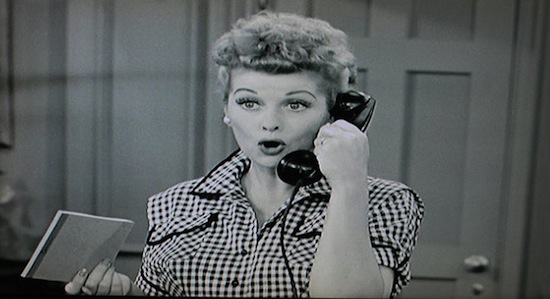 Things be humming.
I like Mondays. Some people might think my Monday posts are filler posts, because instead of writing myself (I'm out on the pontoon boat, people!), I link to good words on friendship, community and connection from around the interwebs.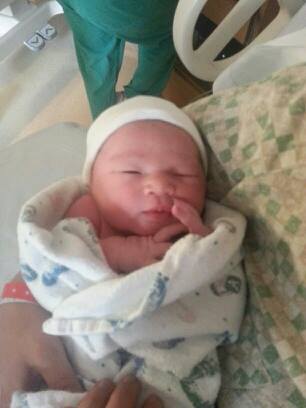 In my family, today, we're saying congratulations. This (to the left) is my newest niece, Emma Faith, the youngest of three sisters who was born today sometime before noon.
And here is who and what I've been tuning into around the net this week:
Ann Voskamp on that moment your kid ignores you for the fifth time –> A Holy Experience
Mark Sandlin on the 10 things you simply cannot do if you claim to follow Jesus –> Sojourners
10 decisions you can make to change the world –> Jim Wallis
A photographer pushes the boundaries on portraying what it's like to be mentally ill behind bars –> Intent Blog
Two different frameworks for evaluating the negative people in my life –> Shasta Nelson
Sarah Markley on not having to be the church all by one's self –> Deeper Story