College Senior Gives Up Athletics to Donate Marrow to Stranger – Surgery Today (Congratulations on Being a Good Human No. 3)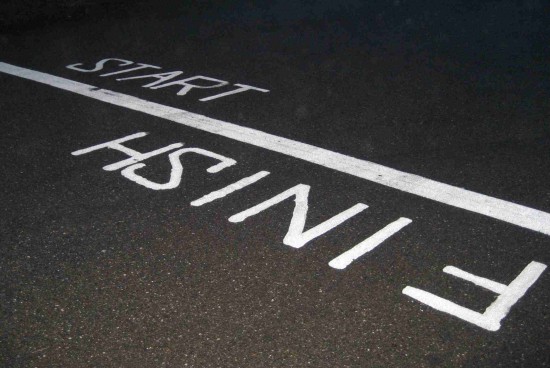 In March, just as his senior season of track kicked off, athlete Cameron Lyle found out he was a 100% bone marrow match for a 28 year old male who he had never met. The chances of this happening, he was told, were 1 in 5 million (given he was not related to the patient).
The need turned out to be not only serious, but immediate. The 28 year old would not make 29 without the marrow. His prognosis without treatment was less than six months left to live.
This meant, if the college athlete opted to help a stranger in need (whose name he would not know for a year), he would need to give up his final year competing as the procedure would require healing away from the track. (He is also a shotput competitor and would not be able to lift weight over his head in recovery.)
But Lyle didn't need time to think. "I knew right away I was definitely going to donate."
And neither did his coach, Jim Boulanger: "I told him, you either do 12 throws at the conference championships, or you give another man a few more years. It was easy for me."
Congratulations, Lyle, on seeing a clear right in the options before you. We'll say a prayer for you today as you go into surgery (April 24th).
[line]source:
Eagle Tribune
[line]