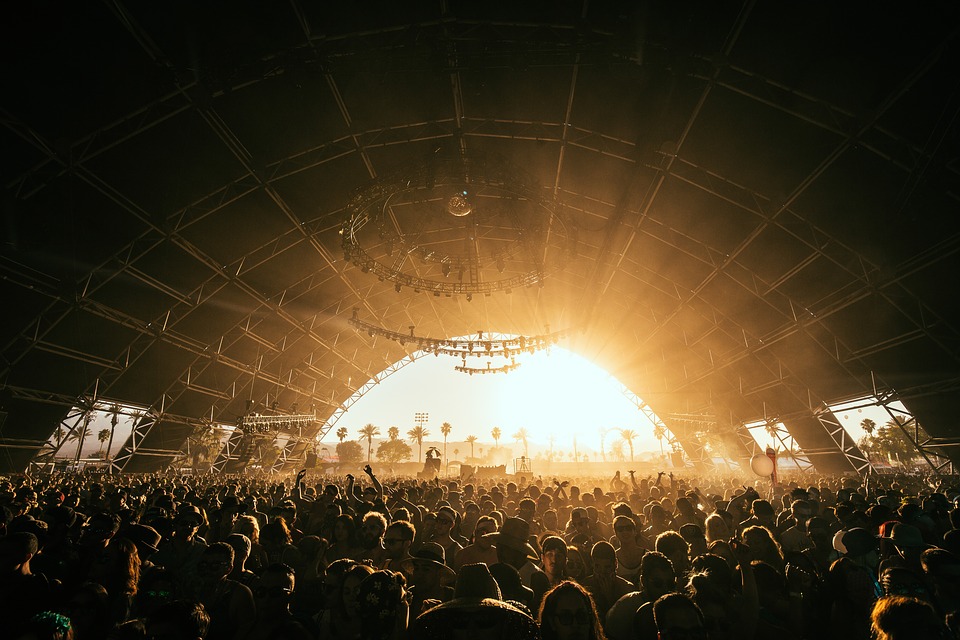 Have you ever wondered why you bond with some people more than others? It is probably related to the specific things you do together. In this week's podcast, I talk to Dr.Robin Dunbar who has studied how laughing, singing, drumming, watching sad movies, and other activities create bonds between people.
Dr.Dunbar earned his PhD at Bristol University, before going to Cambridge to complete an Advanced Research Fellowship. He has held research and teaching posts at Stockholm University, University College London, and Liverpool University before returning to Oxford in 2007. Dr.Dunbar's research seeks to understand the mechanisms that foster social bonding in primates and humans.
LISTEN FREE
There are several ways to listen to the Truth or Dare podcast–all free of charge. You can learn about those here.