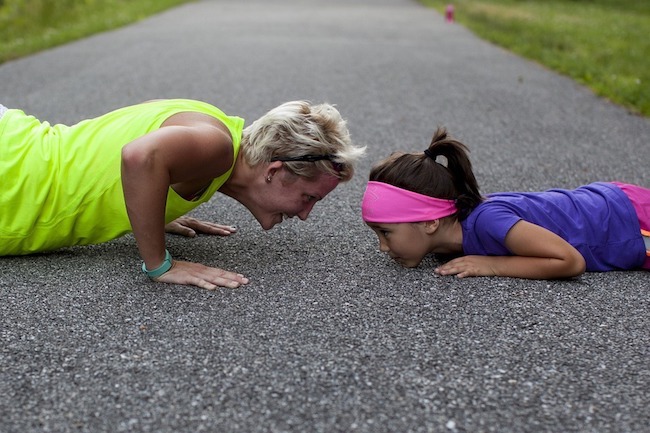 When we meet someone who stands out as confident or likeable, we may assume they were just "born that way." They must have a naturally strong or outgoing personality, we tell ourselves. But in today's podcast episode with Dr.Ivan Joseph, he explains why this assumption is off base and how each of us can grow our confidence.
Dr.Joseph is an educator, award wining performance coach, and a seasoned speaker. He is passionate about helping others build self confidence.
Dr.Joseph is also the director of Athletics at Ryerson University and the person behind a landmark TedX talk entitled The Skill of Self Confidence.
LISTEN FREE
There are several ways to listen to the Truth or Dare podcast–all free of charge. You can learn about those here.