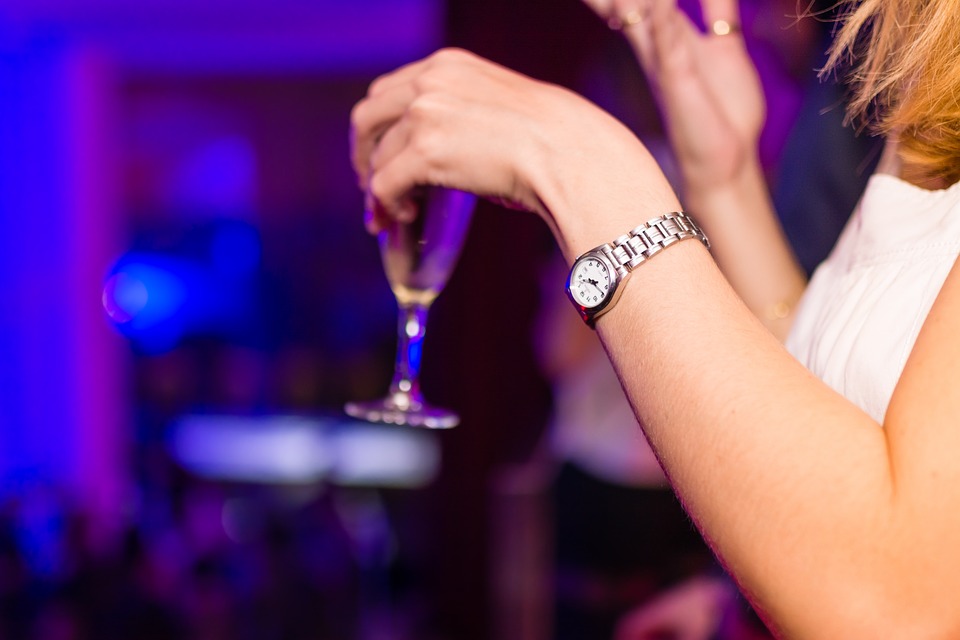 Do you feel nervous when you're asked to introduce yourself? Or do you have a moment of panic when you are forced to small talk with a stranger?
Today's podcast episode with Matt Abrahams provides some quick ideas for feeling more comfortable and confident when speaking to others.
Matt is an innovative educator who teaches for Stanford University's Graduate School of Business. He's also the author of the book Speaking Up Without Freaking Out, which helps people who suffer from anxiety when speaking in public. And Matt is the co-founder of Bold Echo Communication Solutions, a standout consulting practice in the communication industry. 
LISTEN FREE
There are several ways to listen to the Truth or Dare podcast–all free of charge. You can learn about those here.