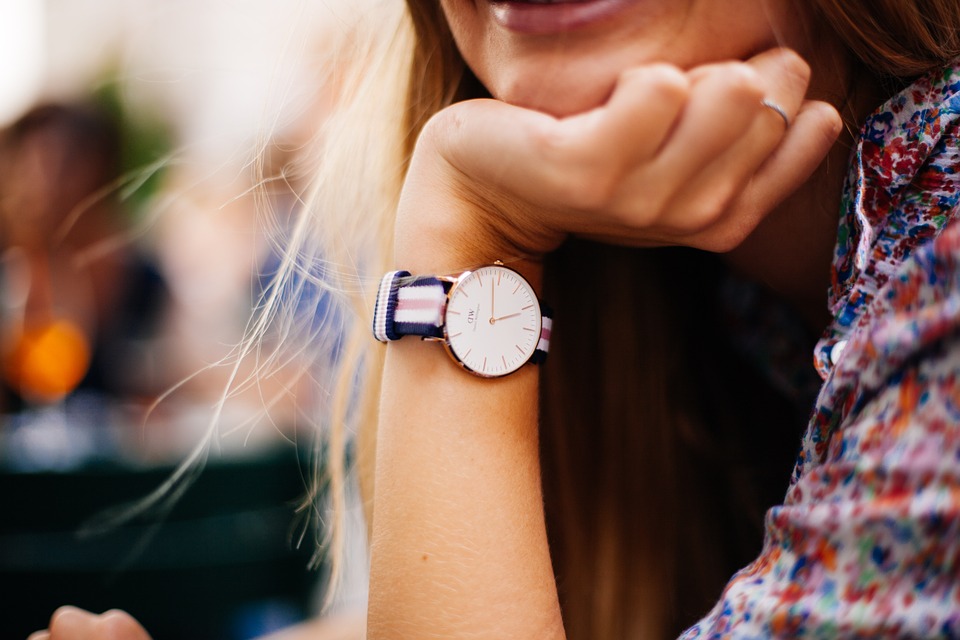 Are you a people watcher?
Do you spend half of your time in a coffee shop eyeing the other patrons out of the corner of your eye?
Sherry Turkle is a social researcher who calls herself "a bit of a Nancy Drew." She's been able to uncover many practical insights about how we relate to the people around us, including an important finding about where you keep your cell phone while hanging out with friends.
In this week's episode of Truth or Dare, Sherry shares what she's discovered as a clinical psychologist and the founder of the MIT Initiative on Technology and Self. After spending 30 years studying people's relationship with technology and writing two stand-out books–Alone Together and Reclaiming Conversation–Sherry's comments will re-define the way you interact with your community.
LISTEN FREE
There are several ways to listen to the Truth or Dare podcast–all free of charge. You can learn about those here.