How to Connect With a Very Specific Group of People: Your Kids.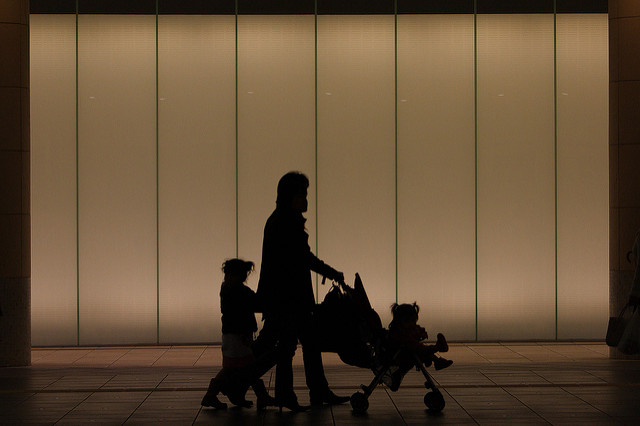 Photo Credit: mrhayata
This week's podcast guest, Brian Housman, takes on challenges well-known to parents–how to prioritize one's family in the midst of a racing, high tech culture.
Brian
Housman is an author and parenting expert who has written 4 books, including his latest–Tech Savvy Parenting. He has lead student and parent programs from coast to coast as well as several international locations and has had the privilege of speaking at more than 200 conferences and churches, schools, and other organizations. He's appeared as a parenting expert on FOX, ABC, and NBC affiliates.
There are several ways to listen to the Truth or Dare podcast–all free of charge. You can learn about those here.