Want to Be Perceived as Beautiful? Be Kind.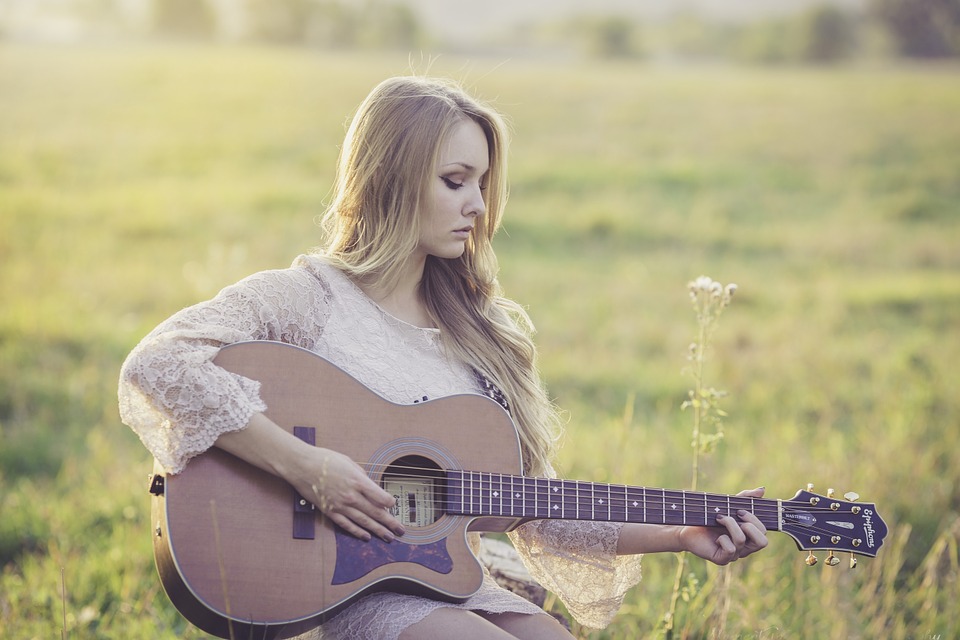 This week's podcast guest, Dr.Eva Ritvo, teamed up with her lifelong best friend to write a book that offers an expanded definition of beauty. In this episode, she unpacks the art of self-care, an important part of maintaining the balance and well-being needed to build relationships with others. Eva also shares insights from neuroscience about the importance of kindness.
Eva is an author and psychiatrist with 25 years of neuroscience and psychiatry experience.  She is the former vice chair of the Department of Psychiatry and Behavioral Sciences, University of Miami Miller School of Medicine, and the founder of Be Kindr. She is the author of the Concise Guide to Marriage and Family Therapy as well as the co-author of The Beauty Prescription. Dr.Ritvo has appeared on the TODAY show and been featured in the New York Times, USA Today, the Wall Street Journal, Ladies Home Journal, O Magazine, Allure, and many others.
There are several ways to listen to the Truth or Dare podcast–all free of charge. You can learn about those here.