That Day Your Church Provides Homes to 160 Children Without Families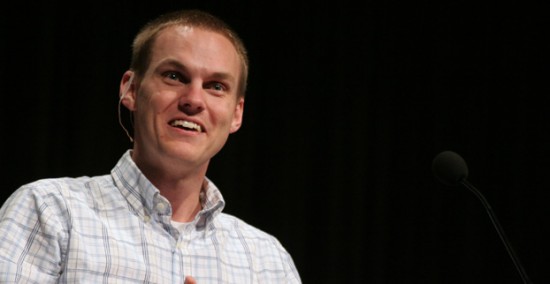 I have often heard people talk about "how the church could change the world"; how the church could eliminate poverty or wipe out illiteracy or [insert other favorite cause] if only it would rally its people and resources toward need.
Rarely, though, do you hear of local churches that take that statement out of the theoretical and attach it to real life like this one does.
If you haven't heard this story (or even if you have), this one is worth revisiting and repeating.
Listen in as David Platt describes how their church "rebelled against the American Dream":
One day I called up the Department of Human Resources in Shelby County, Alabama, where our church is located, and asked, "How many families would you need in order to take care of all the foster and adoption needs that we have in our county?"

The woman I was talking to laughed.

I said, "No, really, if a miracle were to take place, how many families would be sufficient to cover all the different needs you have?"

She replied, "It would be a miracle if we had 150 more families."

When I shared this conversation with our church, over 160 families signed up to help with foster care and adoption. We don't want even one child in our county to be without a loving home. It's not the way of the American Dream. It doesn't add to our comfort, prosperity, or ease. But we are discovering the indescribable joy of sacrificial love for others, and along the way we are learning more about the inexpressible wonder of God's sacrificial love for us.
Learn more about this story on the CNN Belief Blog here.