How Much Does a Book Cost? Self-publishing in Dollars and Cents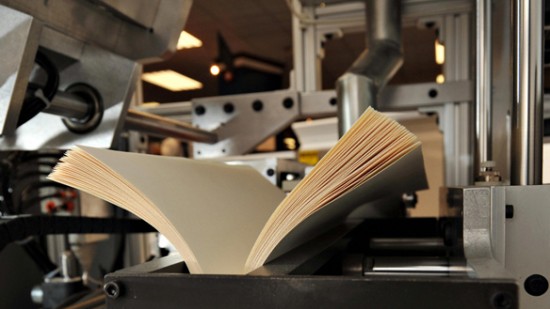 How Much Does a Book Cost? A Simple Overview of Self-Publishing Costs
It all depends on what pieces of the project you can do yourself (or recruit highly skilled friends to do for free or reduced fees) and how many of the tasks you have to pay for. The good news is, whether you hire it all out or do it yourself, you can spread out the payments pretty easily by having the editing done one month, doing the cover the next and so forth.
Typically, unless you have professional training and experience in the fields below, I'd always recommend contracting professionals to do these jobs for you (I'd be happy to recommend some) so that your finished product matches the quality that would be delivered by a traditional publishing house.
Some average ballpark costs:
Securing an ISBN number – $55 – $125
Laying out your book's interior – $200-300
Designing your book cover – $350 +
Editing your book – $600 – $1,200
Distributing your book on Amazon – $200+
Most of the authors I know who have produced a professional quality book have paid somewhere between $1,000-$2,000 to complete the project. [A few of them describe exactly how much they spent and what they got for it here.]
You can also offer a paperback edition of your book on Amazon using print-on-demand technology, and Amazon will handle the shipping and customer service. Keep in mind that e-book sales will likely outperform your paperback sales by at least 20 to 1. [You may want to check out Lightning Source, whose best sellers can also get into brick and mortar stores.]
You can also go with what is called a full-service publisher, like the ones listed in the chart on this page from Pod Publishing who offer comprehensive publishing packages starting at just a few hundred dollars on up to about $1,600.
Don't forget, this doesn't include laying out a marketing plan for your book. But don't let that stop you from moving forward if you have just a little money. Reality is most authors end up doing the majority of their own marketing even with traditional publishers. There are plenty of free online resources that can help you come up with and implement ideas to market your book. Plus I welcome you to join my free online community for writers who aspire to publish a book. I provide free resources, short videos and open access to ask questions via my email to any writer who comes.
2 Comments
rob

March 6, 2012 (12:36 pm)

yes, but, how do you know when you should self publish, as opposed to holding out to see if anyone will publish your book for you?

Sarah

March 6, 2012 (12:40 pm)

@Rob Great question. Question of the year.:)And everyone I know in the industry has a different take on it. Most people I know give traditional publishers a shot first, but it it doesn't pan out, they move onto self-publishing as a sort of proving grounds that their stuff is credible and worth selling.

I think, in this industry, it makes sense for an author to diversify and try a little of each–in no specific order. Nobody can predict exactly where the market goes and man, as a writer, I feel too vulnerable putting all my eggs in one basket. You know?

There's a couple posts in the writing category that get at this in more detail.