Post-Weekend Brain Dump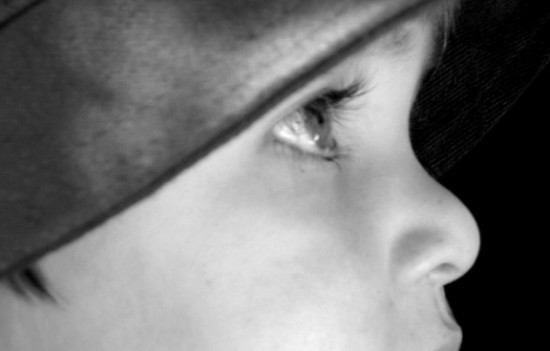 Are little kids ever not sick? I swear the day my son turned two, his nose turned into a dripping faucet. His combination of cold and cuddly-ness has me feeling like a human kleenex lately.
My poor snot-streaked clothes. =(
Bigger bummer: even though I called in for a sub Friday, there were so many staff out that day, that there weren't enough subs to go round.  Educational morale is low right now. Need I say more?
My students just reported there are only 27 school days left this year. Not that they're counting. (Not that I'm listening…attentively.)
Even though my job is tricky sometimes, these teens steal my heart all over again every day.
At least as cold and fund-cutting season runs dry, we're moving into a fun month: this past Saturday, I got to go into Shaumburg (outside Chicago) and sit in on a meeting with a director filming a project for STORY.
It was so exciting I could barely breathe. Stay tuned.
STORY's foray into film culture has captured my attention. In fact, my husband and son and I made plans yesterday to travel to the set to see another STORY piece filmed soon too.
Watch your twitter feed for info on the new STORY website to be released. Soon. We couldn't be happier with it.
Oh and Dream Year DC is coming. June 3-5. Did I mention it's going to be a great month?
Sunday, it was rush back to Michigan time to start the unBox series at our church. We're doing experiments in taking faith beyond the four walls of a church building. You can get the exercises free.
In other news, when you start to feel something building inside you, you have to advance toward it. Even in small steps. Along these lines, if you're an artist (use that term broadly) or an organizer who is passionate about the issue of human trafficking, I'm stirring some things up for a project in 2012 you won't want to miss. Drop me an email, loves [sarahraymondcunningham (at) gmail (dot) com]. I'm. making. a. list.
This morning I made my students watch a 3 minute video of the White House Press Meeting about bin Laden's death. Only two of them had heard about it. They apparently live in the only eight block section of the country whose TV channels weren't interrupted last night??
They were all between five and eight years old when 9-11 happened.
Here's my thoughts about a Christian response to Bin Laden's death here.