unBox Your Faith: Immersion Stations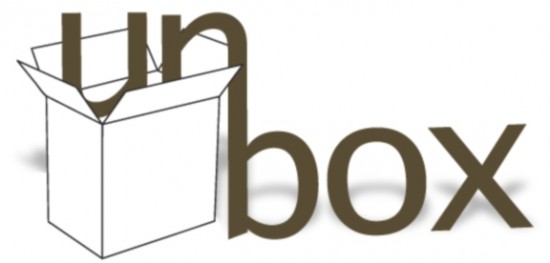 This morning, Rivertree launched our unBox series, which is focused on moving faith beyond the four walls of a church building.
You can listen to the introduction to the first activity here.
If you're interested in receiving a free copy of  instructions on how to use this activity (and future activities) in your family, group or church, you can email me at sarahraymondcunningham (at) gmail (dot) com.
Or you can find out more here.