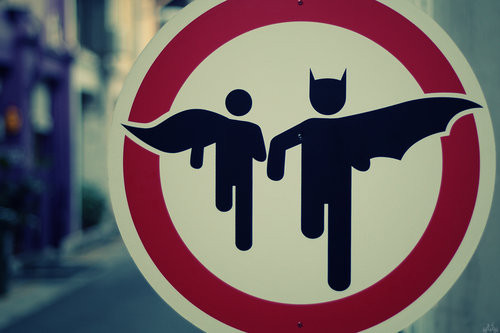 I've sat down several times to plot the course of this blog. To figure out how to move from a loose collection of posts on friendship toward some of the more important ideas and audacious claims stirring inside me.
There is far more I'd like to explore concerning how human beings relate to each other, both in the faith and in our western culture. And I'd like, also, to think more about what these relationships say about our understanding of God. 
Even though I've been dabbling in these subjects a while, I know I can't do these topics justice right now.
I don't want to just create filler posts to plug up the empty space on my blog. Nor do I want to pour myself into research to produce, produce, produce content at a faster rate than I can internalize or grow my own soul.
But I think I will get there eventually.
For now, though, I am going to give myself a six or seven month blogging sabbatical, to make space to think more carefully and to think in a more dedicated way about these subjects.
While I will likely contribute a few pieces–cultural commentary on the Huffington Post or maybe more children's pieces a la The Donkey In the Living Room, I'm cutting back to just one blog update per month until this fall.
Until then, if you'd like to stay in touch, I post nearly every weekday on Facebook and Twitter. And you can also subscribe to this blog via email (see the sidebar) so that you are alerted about the monthly update post and also about my eventual return to more regular blogging.
Good things are ahead, friends. I can't wait to see you there.