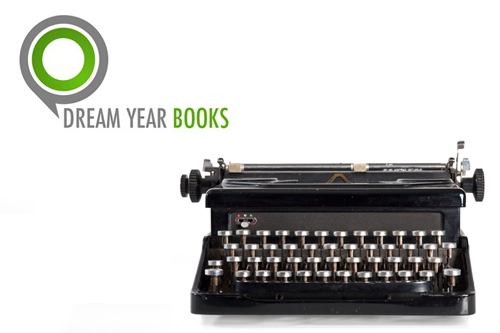 My friends Ben, Jen and Brandon launched a new hybrid-publishing model today!
The 30-second recap? They'll encourage you along in writing your book, provide an editor, assign you a designer and get your book printed for $4,200 (plus a $2 processing fee per book sold via retailers). And no fear, the $4.2k is broken up into four more affordable installments over a 9 month period.
Writers write the book between March and December of this year.
You can read about their new take on publishing here.
Also, if you're a writer and you haven't checked out some of the series on writing here, please also feel free to check out the weekly news & culture updates for writers, the ongoing suggestions for how to make money writing and the e-publishing for average people interviews featuring Brandon from the above project.
You can also join my free online community and access resources that supports aspiring writers here. Or email me anytime at sarahraymondcunningham (at) gmail (dot) com with questions about writing.