5 Relationship Skills for the Aspiring Life of the Party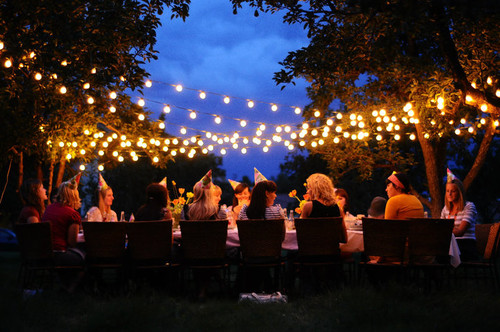 5 Relationship Skills for the Aspiring Life of the Party
Maybe you don't even want to be the life of the party.
Maybe you hate parties altogether.
Maybe you just want your communication skills to qualify you to smalltalk at the copy machine without getting nervous.
It never hurts to brush up on your relationship skills from time to time with simple chunks of wisdom like these: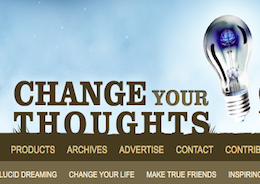 Relationship Skill #1. Don't read into loneliness
"If you feel lonely, please, don't do like everyone else. Don't misinterpret loneliness as a sign that you're a loser. Or as a proof that you don't belong with people.
In the ancient times, if you were lonely, you would inevitably die. Our bodies and physiology still link loneliness with danger and death. We still feel as if we're really weird and everyone is out to get us if we're lonely.
Add to that the fact that we live in a western society. We're too used to labeling the lonely guy as "weird".
If you're lonely, here is exactly what to do : GET OUT AND MEET PEOPLE."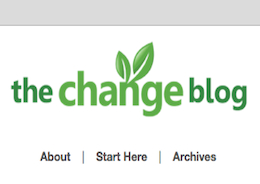 Relationship Skill #2.Reduce or eliminate resentment with co-workers.
"Aside from home, we spend the majority of our time at work. The office is often seen as an arena for competition and personal advancement. This potentially antagonistic atmosphere can be a breeding ground for resentment. If you have a legitimate issue with someone, it's better to address your concern in a timely fashion either with that specific person, or in a conflict-resolution meeting mediated by a qualified representative of the Human Resources department. You can't effectively climb up through the professional ranks if you are being weighed down by resentments you are holding onto against your co-workers. Keep your side of the street clean, and focus on moving forward instead of falling back into negative thinking."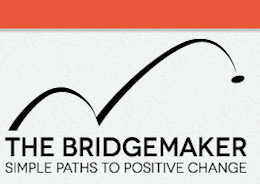 Relationship Skill #3. Recover the practice of giving undivided attention.
"We all desire attention, praise, recognition, comfort, acknowledgement. These are basic human needs. That good old-fashioned undivided attention is what's desperately needed not just for children but for all people.
Let's remember to connect with those in front of us, look into each other's eyes when conversing and secure a separate time to connect with our screen people. We all know it's often easier to connect well with 'virtual' people.
The screen serves as our protective barrier to the real deal. But the richness of relationships, struggles and all, come with our face-to-face connections."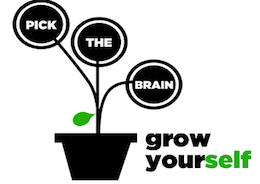 Relationship Skill #4. Ask for help more often and more specifically.
"If you make vague, blanket statements like 'I wish I had some help round the house' then you're not doing yourself or the people around you any favors.
They may attempt to help – but their priorities might be different from yours. They may not even realize that you're actually asking for help, rather than just venting your feelings.
It's much better to make a specific request:
Would you help by doing the washing-up today?
Could you sort out the laundry this afternoon?
This includes being clear about timeframes. If you want a particular task done by 5pm, let your colleague know – otherwise, they might think it's perfectly fine for that task to wait until next week. If you want your child to tidy up their room before dinner, make that clear."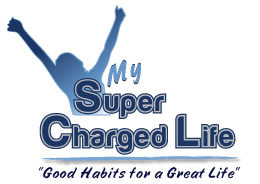 Relationship Skill #5. Smile and ask questions; smile while asking questions.

"A warm and genuine smile is the easiest way to put another person at ease.  A large portion of communication is nonverbal and a smile is a key indicator that you are friendly.  Be careful though because people can detect fake smiles and they will subconsciously be on-guard if you appear to be less than sincere.
People naturally relax when they are talking about something they know about and asking a question is the simplest way to make this happen.  Asking about a common interest makes it easier for you to listen attentively.  This relieves awkward silences and makes the other person feel a connection with you.  Smooth, two-way communication is a key factor in quickly establishing rapport with another."
Special Thanks to:
The Change Blog, Pick the Brain, Change Your Thoughts Change Your Life, My Supercharged Life and The Bridgemaker,