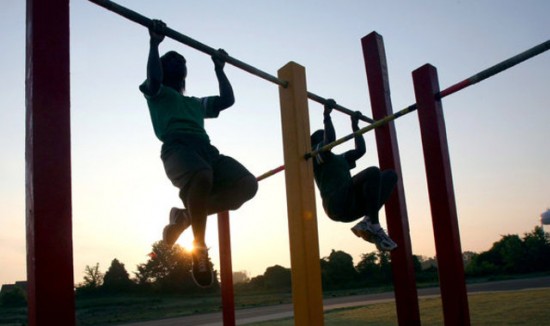 What are the right conditions for friendship?
How come more people fall into "love at first sight" than stumble into "friendship" at first sight? If you hang out with a new friend, does it have to follow some sort of etiquette timeline (like the 3-day waiting period to call after a first date)?
How much do you have to have in common to make a close friendship work? Do you have to have similar personalities? The same hobbies? Backgrounds? Voting habits? Religious ideas?
How many months or years have to pass before you can call someone a "dear" or "family" friend? At what point do you stop just hanging out every once in a while and start to maintain daily or weekly contact, integrating them into your normal family routines? What kind of tragedies have to occur before you break down enough that you tell someone how much they really mean to you?
You know what I think holds us back from some of the best possible friendships? Social norms.
Go ahead. Throw one or two out and see what opens up to you.