Why Some People Never Make Friends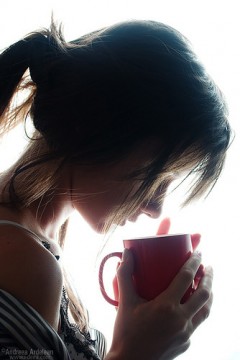 If you're not sure whether they'd accept an invitation, issue one and find out.
If you're not sure whether they'd take your call, then leave a voicemail and see what happens.
If you're not sure whether you'd have anything to talk about, strike out to say something and hope for a response.
Better to extend friendship and have it declined in real life.
Then to speculate they wouldn't reciprocate and end the friendship in your head before it begins.
4 Comments
Tina Hunt

October 17, 2012 (4:05 pm)

Good list.

Sarah

October 27, 2012 (9:59 pm)

Thanks, Tina!

pakhi

November 15, 2018 (2:07 pm)

its a little confusing that what you actually wanna say in last lines but indeed start was nice to hear about calls and so… let me know what you mean

Samir Adhikari

September 20, 2020 (6:20 am)

Great content. I have collected enough info from it.